We are passionate lawyers, who are constantly learning, training and upgrading our skills to meet exceptional standards, which we have set for us and regularly raising those.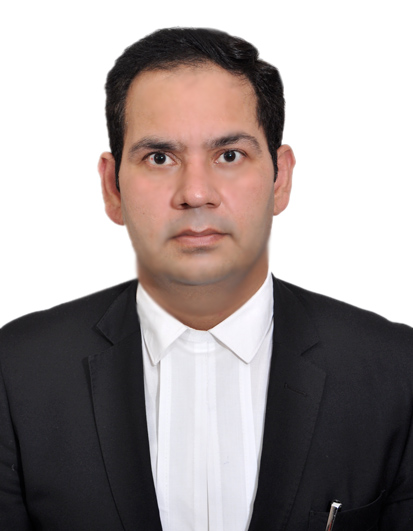 Mr. Sushil K. Dubey, Founder and Managing Partner of our firm, 'Dubey Law Associates LLP' is an Advocate, enrolled with Bar Council of Delhi. He is a Science Graduate and pursued PG Diploma in Finance and Computers. He pursued his LLB from Faculty of Law, University of Delhi and practicing before Supreme Court of India since 2012. He has good knowledge of Arbitration, Corporate Law, Securities Law, Financial Laws, Competition Law, Civil & Criminal Litigation etc. He is the Member of the Supreme Court Bar Association and Delhi High Court Bar Association. As a leading lawyer in the firm, he uses his experience and his professional expertise which is not limited to the law but also in Capital Market, Financial Sector, IT Sector, Real Estate etc, to get results for all clients. He has advised and represented from small individuals to big corporate.  He is a multi talented and hard working advocate who never stop learning, always trying to bring another win for the firm's clients.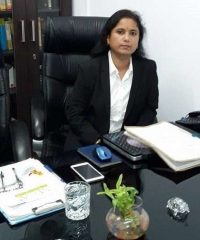 Ms. Renu Bhatt, Co-Founder and Partner of our firm, 'Dubey Law Associates LLP' is an Advocate, enrolled with Bar Council of Delhi. She is a Post Graduate and pursued Diploma in Computer Science.. She possess quite experiences in Financial Market and had a vast experience in the Real Estate Sector. Before joining the legal sector, she was working as the Stock Sub-Broker and was the Chennal Partner of ICICI Securities and she was also the Channel Partner of LODHA Group (A Real Estate Developer). She has pursued her LLB from Harlal School of Law, affiliated to CCS University.
Covid-19 pandemic has impacted all of us. We are here to help the needy. Leave us a note or contact us on WhatsApp for Covid-19 related help, free consultation, representation etc and we will get back to you immediately and help you as much as we could.