We are a team of efficient advocacy professionals with very good experience before various court including Supreme Court of India. Our Managing Partner has been practicing before Supreme Court of India since 2012. We, as a team, practice before the Supreme Court of India, Delhi High Court, National Green Tribunal (NGT), NCLT, NCLAT, APTEL NCDRC, Delhi District Courts, DRAT,  Securities Appellate Tribunal, SEBI, CCI, Central Administrative Tribunal and before various other Courts/Tribunals. We practice and provide advisory services in the following areas… Civil Litigation, Criminal Litigation, Company Law, Competition Law, Financial Law Matters, Intellectual Property Law, Securities Law, Labour Disputes, Arbitration, Family & Property Matters etc. We are qualitative, trusted and committed professionals.
We, Dubey Law Associates LLP,  are an Indian Law Firm, which has been incorporated under the Limited Liability Partnership Act, 2008. We follow all the rule and regulation of Bar Council of India and profess best lawyering by following the highest standard of professional ethics. We provide creative and cost effective solution to our client. We render our services to to all the section of society irrespective of color, caste race or religion. We also do pro bono work for the needy and distressed people who can't afford us
Social Responsibility: We are responsible professional and always work towards the upliftment of the sprit of profession, peers and society and to achieve it we are open for pro bono work to help needy and poor, to spreads legal awareness in the society.
We are responsible professionals and our acts, culture and behavior play an important role in the society and therefore we have adopted pre-established culture and ethics to keep this profession noble and make the life of our partners, associates, staffs better. We make best endeavors to protect our client's interest and to enrich our people's knowledge base. We encourage our people to work innovatively and creatively to provide feasible best solution to the client's issues. The client's satisfaction is the milestone for us and we all are adopting the highest professional standards to achieve it.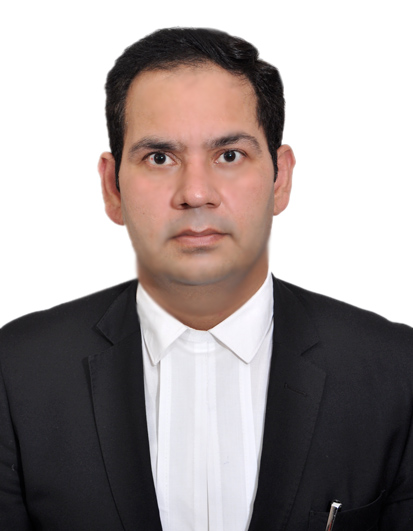 Sushil K Dubey
Founder & Partner
An Advocate, enrolled with Bar Council of Delhi, pursued his LLB from Faculty of Law, University of Delhi and practicing before Supreme Court of India since 2012 and member of SCBA and DHCBA.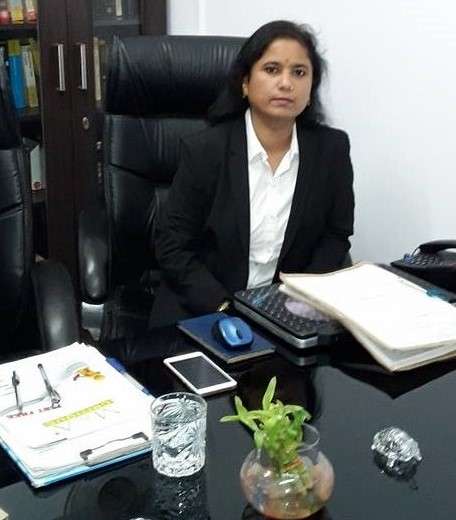 Renu Bhatt
CO-FOUNDER & Partner
'An Advocate, enrolled with Bar Council of Delhi. She is a Post Graduate and pursued Diploma in Computer Science.. She possess quite experiences in Financial Market and had a vast experience in the Real Estate Sector
Covid-19 pandemic has impacted all of us. If you have any query, get in touch with us. Leave us a note and we will get back to you.